Supporting Catering Businesses with expert support and guidance
PROFESSIONAL CATERING CONSULTANCY
almost 20 years' supporting the foodservice industry
Founded in 2013, Eurotec FM began as an idea penned by Ken Ford, who wanted to change the way restaurants and catering services did business. That initial idea has grown into one of the industry's leading catering design, supply and consultancy firms. Just as we have expanded our business, we support new and developing businesses to grow theirs.
Our catering consultancy provides tailored strategies that meet our clients' needs and budgets. We deliver comprehensive services, including project management, design, installation, supply, management support, strategy and marketing.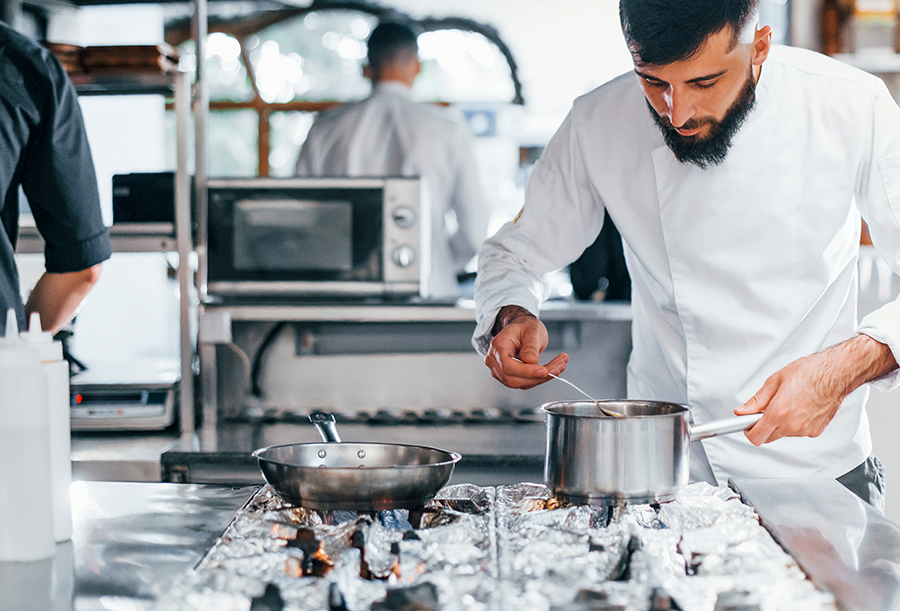 STRATEGY AND PLANNING
Eurotec FM provides professional business analysis, statistics and strategy services. We work closely with our clients to plan the most important stages of their business development.
From planning right through to launch, we support your business every step of the way. Our experienced consultants produce effective catering business strategies to help you turn your idea into reality.
our portfolio
DESIGN AND INSTALLATION
We help you to create the perfect kitchen for your business. Regardless of your industry or budget, we work with you to tailor your kitchen to meet your individual needs.
From initial consultation and design right through to installation. Our experienced design team are supported by a knowledgeable administrative team, skilled project managers and expert installers. All of whom are ready to help you achieve your vision for your commercial kitchen.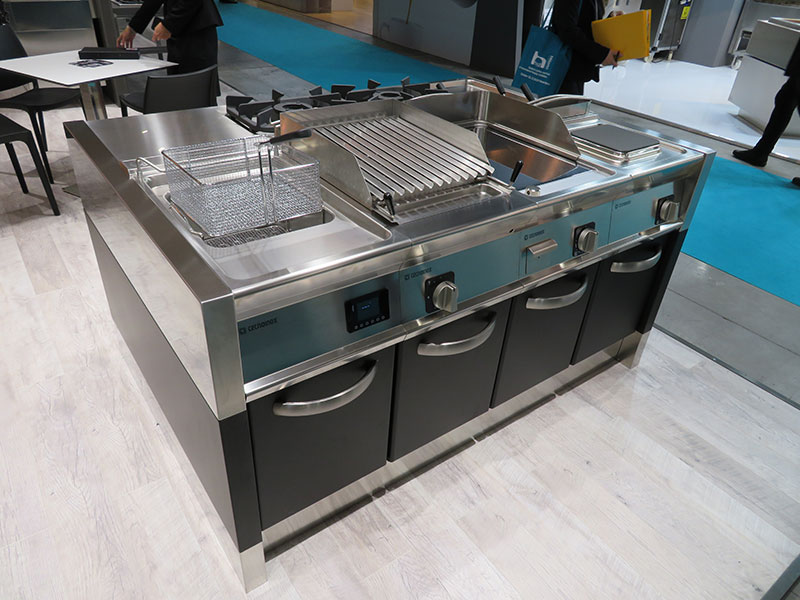 SUPPLY, DESIGN AND MANUFACTURE
Our team will help you select the right equipment for the needs of your business. Our experience means we can design a kitchen layout that maximises your location and volumes. Furthermore, we can recommend suitable kitchen equipment and source and negotiate the best prices on the market.
Our vast network of dependable suppliers means we can find the right product for your business. We have already worked with companies ranging from fine dining restaurants to independent street food vendors. We provide the critical elements needed to ensure your business has the catering equipment to create a loyal customer base.
START A CONVERSATION
Every project starts with an initial conversation. Please complete our contact form and a member of our team will get back to your. Or for a faster response, why not give us a call.