Alva Coachworks – Catering Equipment Maintenace
Alva Coachworks
is a prestigious photographic and lighting company based in North London. Their Coachworks studio is an old tram repair garage converted into a stunning state-of-the-art film and photographic studio.
We developed our Service Contract to help new and existing clients budget comfortably and avoid large unexpected bills and equipment downtime. By spreading the cost across a monthly plan, our clients can be confident that labour costs are taken care of, whilst receiving a 10% discount on replacements party from recognised manufacturers.
Additionally, our Service Contracts provide reassurance to our clients during uncertainty and with many experiencing restricted cash flow. As a result, our Pay Monthly Service Contracts are ideal for all kinds of Foodservice businesses, large or small.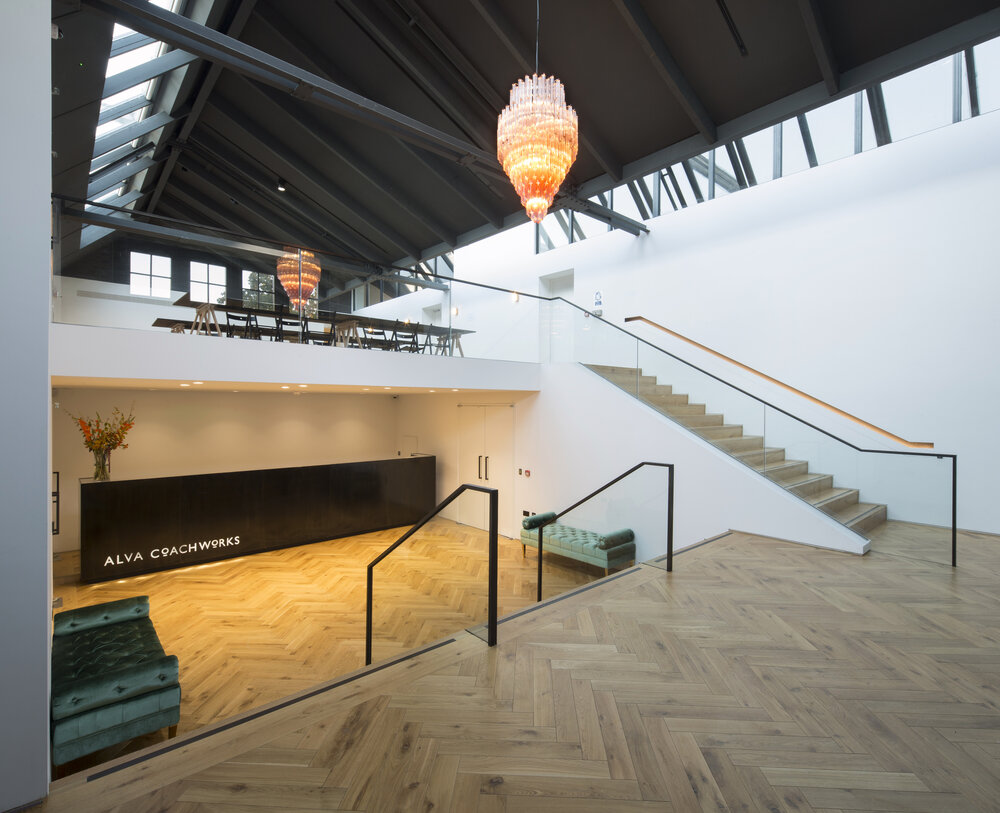 Ready to start your next project? Get in touch with a member of our team