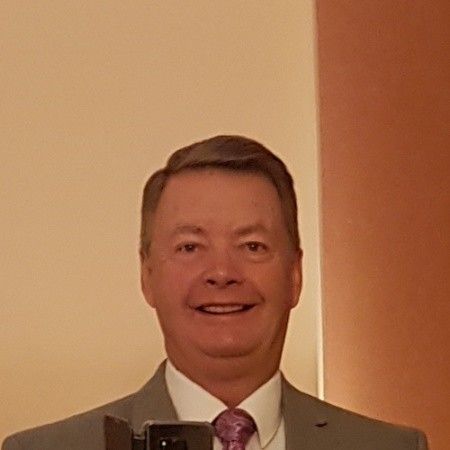 Ken Ford
Managing director
"We're delighted to share that as our Catering Equipment Maintenance Service grows, several esteemed companies have joined our family of satisfied clients or are in the midst of doing so. A big welcome to all! We're looking forward to continuing our partnership and supporting your commercial kitchens in delivering outstanding service to your clients and customers."



Keep Your Commercial Kitchen Running At Full Steam
For those running commercial kitchens, we understand the headaches unexpected equipment breakdowns can cause. That's why our Preventative Maintenance Plan is tailored to ensure your kitchen operations are seamless, all year round.
🔸 Benefits:
Monthly spread-out costs, avoiding unexpected equipment repair bills.
The assurance of a fully functional kitchen throughout the year.
No surprise call-out charges.
🔸 Preventative Maintenance Plan at a Glance:
Price: Flat rate of £95.00+vat per month.
Two Preventative Maintenance Checks annually.
Annual Gas Soundness Check & Electricity Safety Check.
🔸 Join us and enjoy the perks:
Immediate inspection by a skilled engineer post-signup.
Purchase any necessary new parts at a 10% discount.
If you're in credit at the end of your plan, choose to either get a refund* or roll it over to your next service agreement with us.
*Note: Refund is after deducting 10% for admin fees.
Commercial catering equipment maintenance plans
Commercial Catering Equipment & Maintenance
Boost the safety and efficiency of your kitchen with our regular service and maintenance. Our certified gas safe engineers will perform comprehensive gas and electrical tests, ensuring your equipment is up to par with legal standards.
Remember, as a commercial kitchen owner, it's paramount to ensure that your equipment meets industry standards. Neglect can not only lead to energy wastage (increasing your bills) but also pose a risk of food poisoning. Empower your staff to identify and report any anomalies in the equipment. Regular checks and maintenance can save both money and reputation.
In addition to our maintenance plans, we also offer prompt repair and emergency repair services.
Ready to start your next project? Get in touch with a member of our team