CASE STUDY | Commercial Kitchen Installation in Knightsbridge
Location: Knightsbridge, London
Turnaround Time: 10 days
The space was a small basement kitchen which could only be accessed via two flights of metal stairs and a long winding corridor.
Our technicians provided electrical services from the Miniature Circuit Breaker (MCB) to points throughout the building. Additionally, we supplied and installed all
catering and refrigeration equipment
.
The equipment was tested and commissioned before being handed to the Knightsbridge teams. We also provided thorough training on how to operate the catering equipment.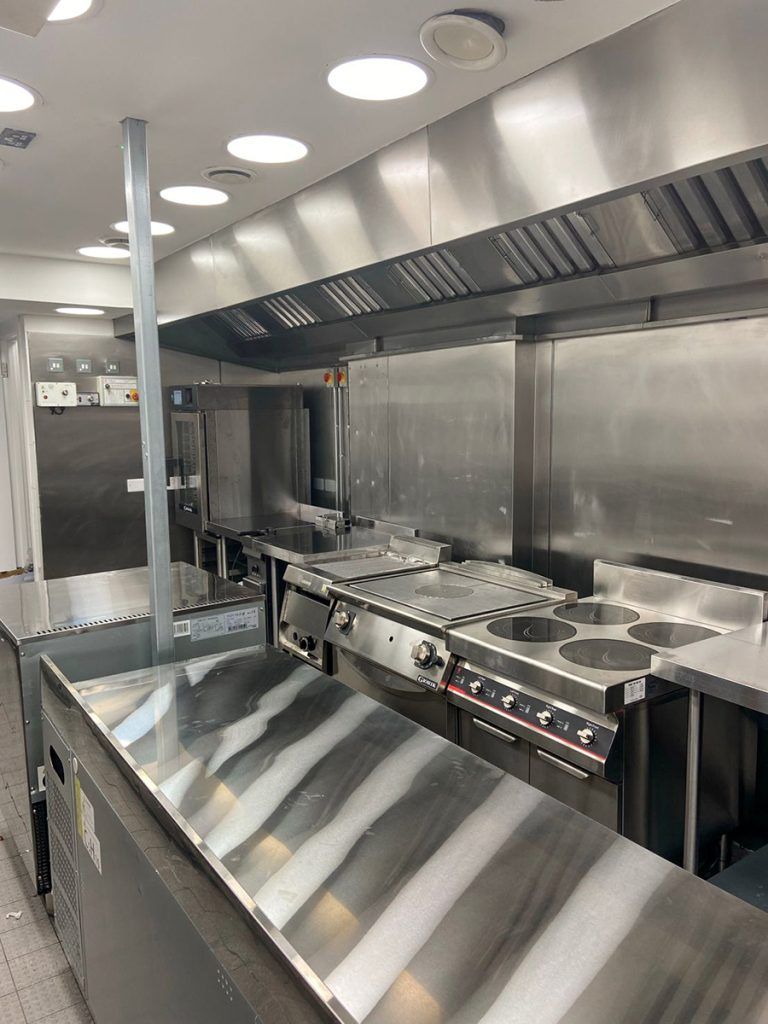 Ready to start your next project? Get in touch with a member of our team