COMMERCIAL KITCHEN DESIGN LONDON
At Eurotec FM we have over 20 years experience providing commercial kitchen design services across London. Our skilled catering engineers and installer have worked with catering kitchens across multiple industries.
PROFESSIONAL COMMERCIAL KITCHEN DESIGN IN LONDON
Bespoke Kitchen Design For the food service industry
Eurotec FM is an expert in Commercial Kitchen Design and Installation, serving foodservice businesses of all sizes across London. We help you to create the perfect kitchen for your business. Regardless of your industry or budget, we work with you to tailor your kitchen to meet your individual needs.
We help you every step of the way, from initial consultation and design right through to installation. Our experienced design team are supported by a knowledgeable administrative team, skilled project managers and expert installers. All of whom are ready to help you achieve your vision for your commercial kitchen.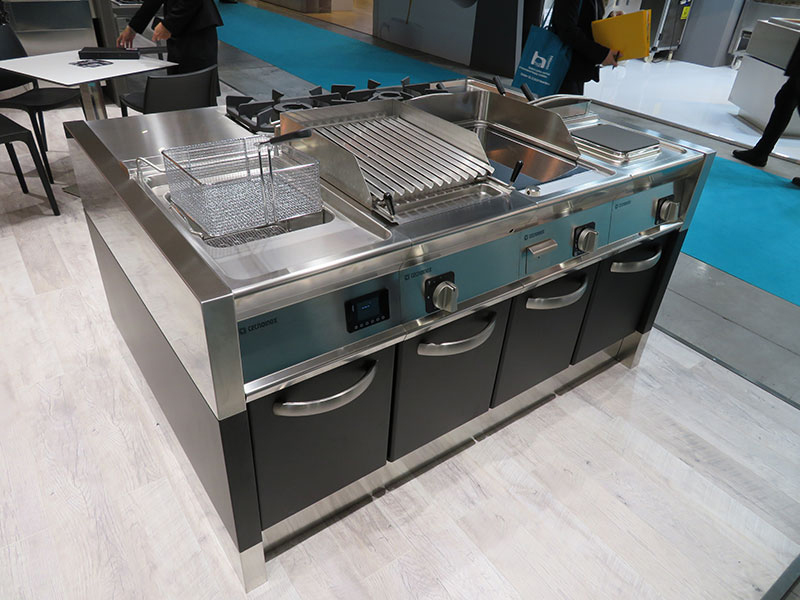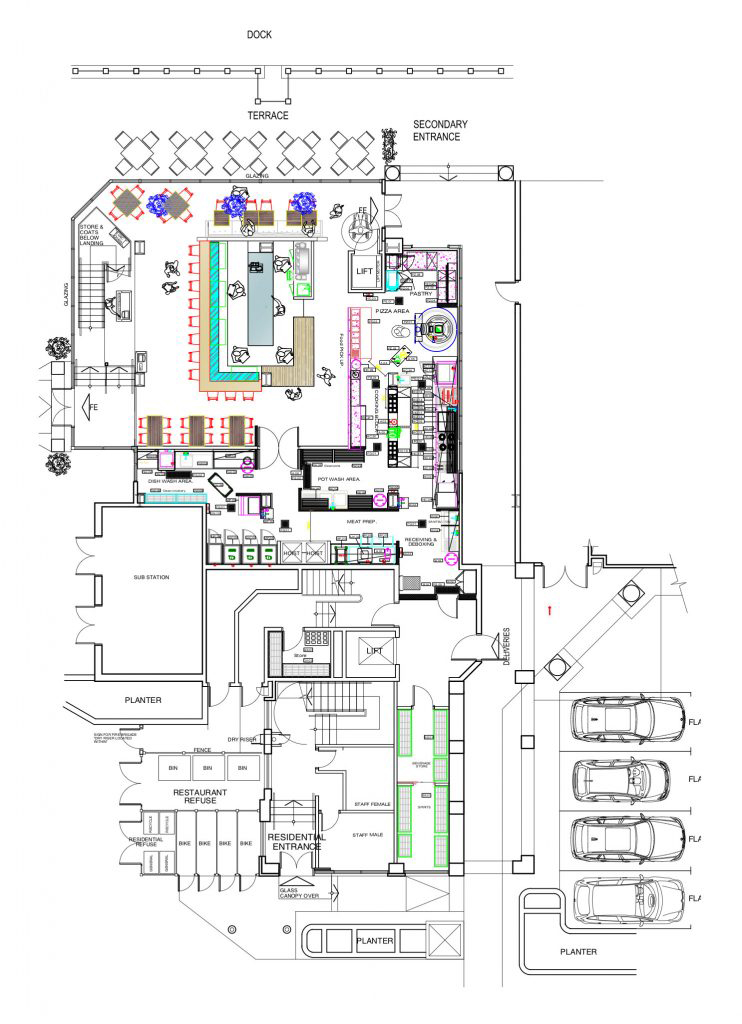 KITCHEN DESIGN PROCESS
CONSULTATION
The first step for any commercial kitchen design begins with an initial consultation. Our technical designers will want to understand your vision for the project and any specific requirements and nuances. Next, you will be guided through the design process, evaluating site restrictions, kitchen flow, space and storage.
CATERING KITCHEN FLOW AND LAYOUT
Maximum productivity is essential in any commercial environment, that includes your kitchen. We help you save crucial cooking and serving time by optimising your foodservice layout and floor plan for maximum output. We consider every step of your food service process, including:
Goods delivery

Food storage (ambient, chilled and frozen)

Assembly line layout

Food preparation areas

Cooking stations

Food service area

Used and dirty dishes returns

Cleaning station

Front of house
EXTRACTION SYSTEM DESIGN AND INSTALLATION
Bespoke Kitchen Design For the food service industry
It is a legal requirement for commercial kitchens to install kitchen extractions systems. At Eurotec, we design and install effective ventilation systems adhering to DW/172. Our fully trained catering engineers tailor your system to meet your needs helping you to maintain efficient equipment and meet health and safety regulations.
Eurotec has the experience and skills to ensure your catering establishment is well ventilated. We have already helped hundreds of restaurants across the southeast of London install efficient ventilation systems.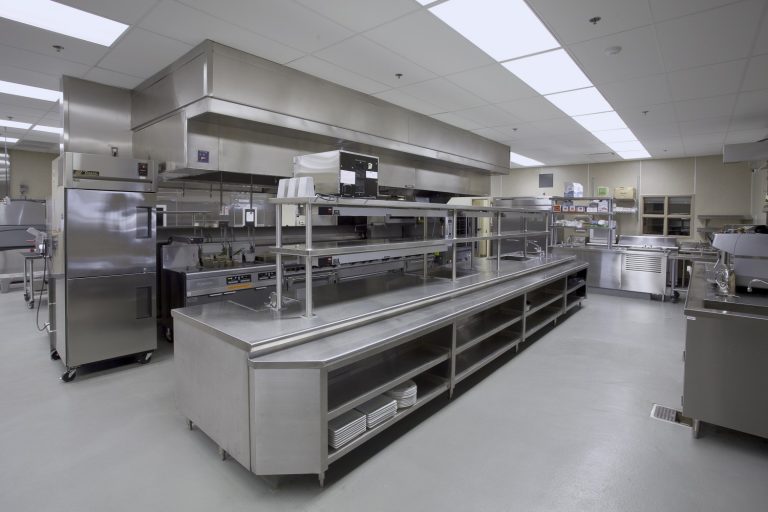 CATERING EQUIPMENT FABRICATION LONDON
If you're looking for something designed to your specification, we can design, manufacture and supply all of your fittings and fixtures. From steel shelving and high spec server countertops, to tables and canopies, our engineers can help.
We only use high quality stainless steel, ensuring your product has a superior finish. Our fabrication services provide bespoke equipment or modular items designed specifically to your needs.
CATERING EQUIPMENT
We provide an extensive range of high-quality Tecnoinox cooking equipment available to purchase or rent.
EQUIPMENT HIRE
EQUIPMENT LEASING
Ready to start your next project? Get in touch with one of our experts