Commercial Dishwasher Repairs by Eurotec FM
Efficiency and Reliability Across Essex, Kent, and London
Your One-Stop Solution for Commercial Dishwasher and Glass Washer Repairs
Maximise Efficiency with Eurotec FM's Repair Services
Eurotec FM is your go-to partner for outstanding commercial dishwasher and glass washer repair services across London, Essex, and Kent. We understand the critical role that fully operational appliances play in the catering industry. That's why we're dedicated to providing efficient, timely repairs to keep your equipment running smoothly. Trust Eurotec FM for reliable and comprehensive repair and service solutions for restaurants, cafes, bars, and pubs.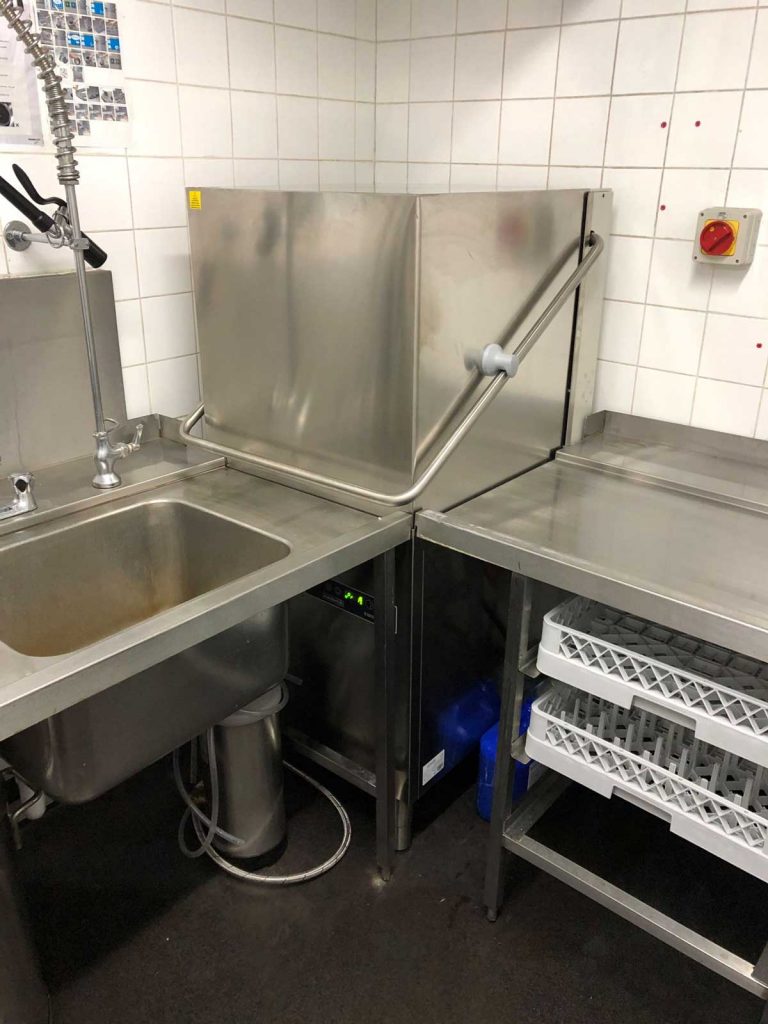 Experience the Eurotec FM Difference
Restore Your Dishwasher's Performance with Confidence
When you choose Eurotec FM, you're selecting a team of professional dishwasher repair engineers with extensive expertise in the field. We work exclusively with trusted spare part suppliers to guarantee the use of high-quality and OEM spare parts for your dishwasher. Our commitment to meeting our clients' needs means we work around your business schedule to minimise disruptions. With Eurotec FM, you can have peace of mind knowing that your commercial dishwashers and glass washers are in good hands.
Versatile Expertise for a Range of Dishwasher Brands
At Eurotec FM, we are equipped to repair a variety of dishwasher brands, including Hobart, Gaggenau, and many others. Our service area covers multiple locations across London, Essex, and Kent, ensuring that your bars and pubs receive the exceptional repair and service they deserve.
Comprehensive Services for All Your Dishwasher Repair Needs
Our commercial dishwasher repair service covers a wide range of issues, from appliance inspection to spare part replacement. Our skilled dishwasher repair engineers are trained to diagnose and resolve problems efficiently, ensuring that your business can continue operating with minimal disruption.
WHAT OUR CLIENTS SAY ABOUT US
We are always pleased to receive feedback from our clients. Their feedback is invaluable, helping us to continuously improve our services.
We were very impressed with their design and support. We were all very pleased with the end result!
I have used Eurotec FM for all of our kitchen work for a number of years. They're always prepared to go that extra mile.
Keith Humphreys
Academy Catering Services
I was really impressed with the service we received from Eurotec. They gave use a lot of guidance and support throughout the design and took care of the complete install. Thank you so much!
Ready to start your next project? Get in touch with one of our experts