restaurant interior design in essex
'Transforming interiors AND connecting people through creative design'
SPECIALISTS IN INTERIOR DESIGN FOR RESTAURANTS, HOSPITALITY AND CATERING
Eurotec FM and Form Creative have partnered to provide a fully comprehensive restaurant interior design and build service. Together we can take your project from start to finish, from conceptual design right through to installation.
Eurotec FM's 'back of house expertise' and Form Creatives 'front of house' innovative interior design provides a cohesive turnkey solution for clients within the hospitality and commercial industries.
Abigail and Lindsey are passionate, experienced interior designers who thrive on creating diverse and innovative spaces. 'Our want to explore and understand your ideas is at the forefront of every design journey.
Excellent client relations help to define clear strategic design briefs with focused project objectives. The importance of achievable budgets combined with honest timelines enhances your overall design experience.
Interiors impact our day to day lives for the better, providing people and communities with a sense of place. The elegant freedom of design engages the senses and connects people, improving our well-being'.
Kick-off your project today and get in touch with one of the team.
Please contact us via ken@eurotecfm.co.uk
Call us on 01268 286032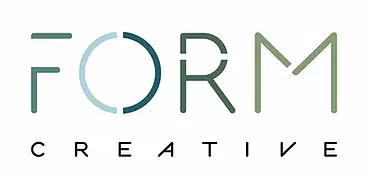 COMMERCIAL RESTAURANT AND CAFE INTERIOR DESIGN
WHY NOT BROWSE OUR INTERIOR DESIGN PORTFOLIO
Eurotec FM specialise in interior design for the catering industry. Our teams are based in Basildon, Essex – but we provide our services nationwide. 
Get in touch with the catering experts at Eurotec FM. Call us on 01268 286032, or leave us a message using our contact form on the right.