COMMERCIAL KITCHEN EXTRACTION SYSTEMS IN SOUTHEND
YOUR LOCAL PROFESSIONAL KITCHEN EDPERTS
---
PROFESSIONAL KITCHEN EXTRACTION SYSTEMS IN SOUTHEND
High-quality ventilation systems at great value
At Eurotec FM, we specialise in Commercial Kitchen Extraction and Air Input Systems in Southend. Our kitchen extraction systems expel all harmful gas and provide a safe and comfortable working environment. Furthermore, high-quality extraction systems help your equipment to work at optimum efficiency and prevent labouring and overheating. Therefore, ensure your kitchen meets health and safety regulations with adequate ventilation and cost-effective prices.
Our extraction and ventilation systems exceed the latest legislation and recommendations, adhering to DW/172. In addition, our experienced installers and designers are professional and trained to tackle any extraction issues.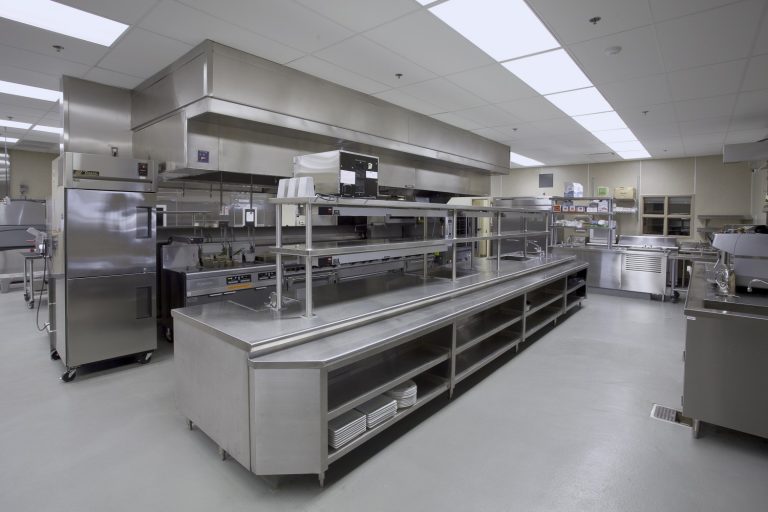 WE DESIGN, SUPPLY AND INSTALL
Extract only hoods

Extract & air input hoods

Commercial kitchen canopies – Island extraction canopy sections

Service distribution units

Air input systems

Odour control

Noise control
Whether you require stainless steel commercial extraction hoods, commercial extractor fans or entire commercial kitchen extraction systems, Eurotec FM Ltd has you covered.
Looking for commercial kitchen extraction systems in Southend? Get in touch with our team, today.
Call us on
Enter street adress here. Or any other information you want.